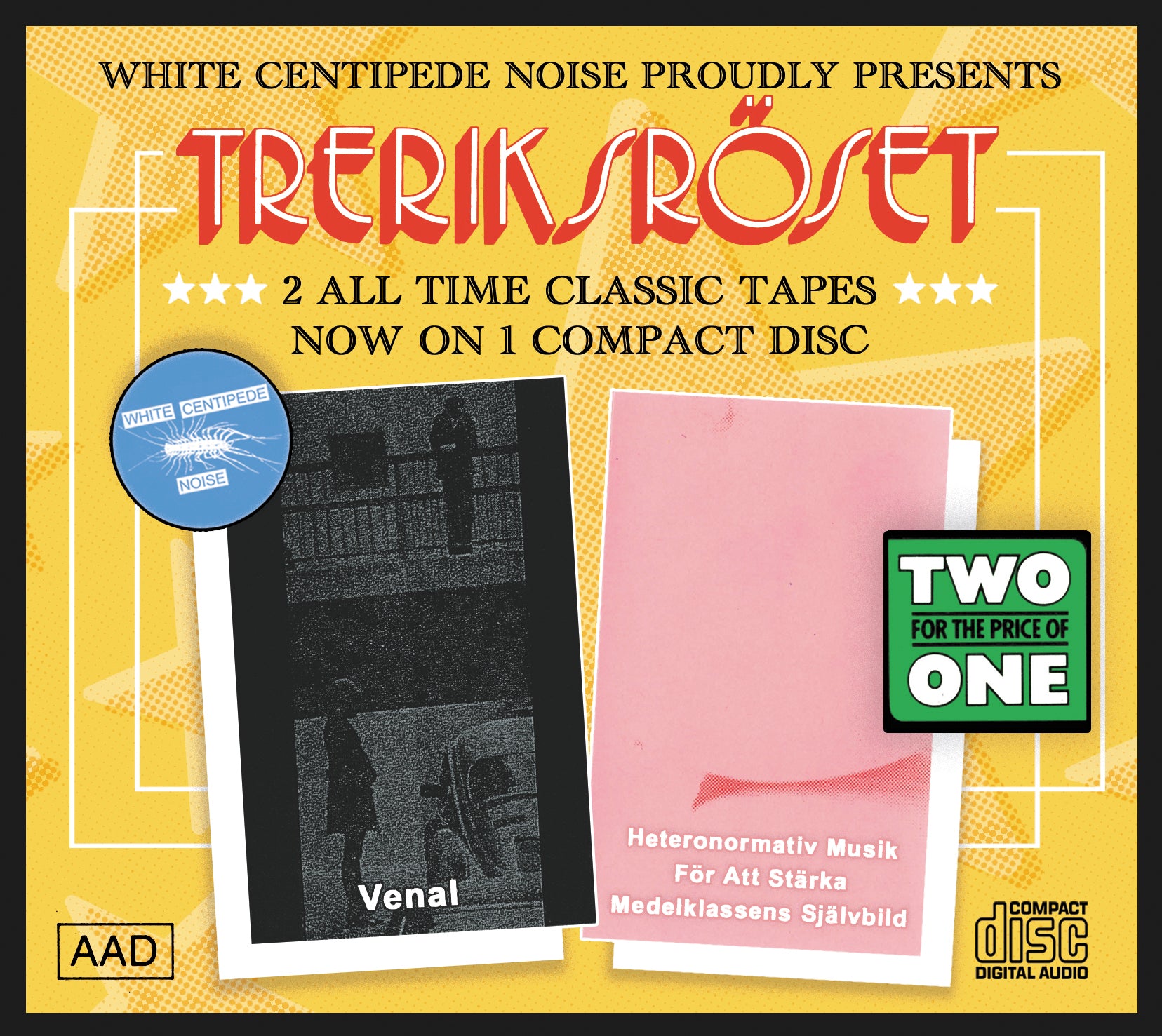 TRERIKSRÖSET - Venal / Heteronormativ Musik För Att Stärka Medelklassens Självbild CD
White Centipede Noise proudly presents: 2 all time classic tapes, now on 1 compact disc! TRERIKSRÖSET is one of the all time masters of hands-on orthodox harsh noise, making even the most world-weary naysayers keep their candle lit for this type of ecstatic art. The two tapes being presented here are staples of modern harsh noise and belong in every collection. Even if you have the originals, you need this CD just for the brilliant bargain-bin layout by Tony Stovik.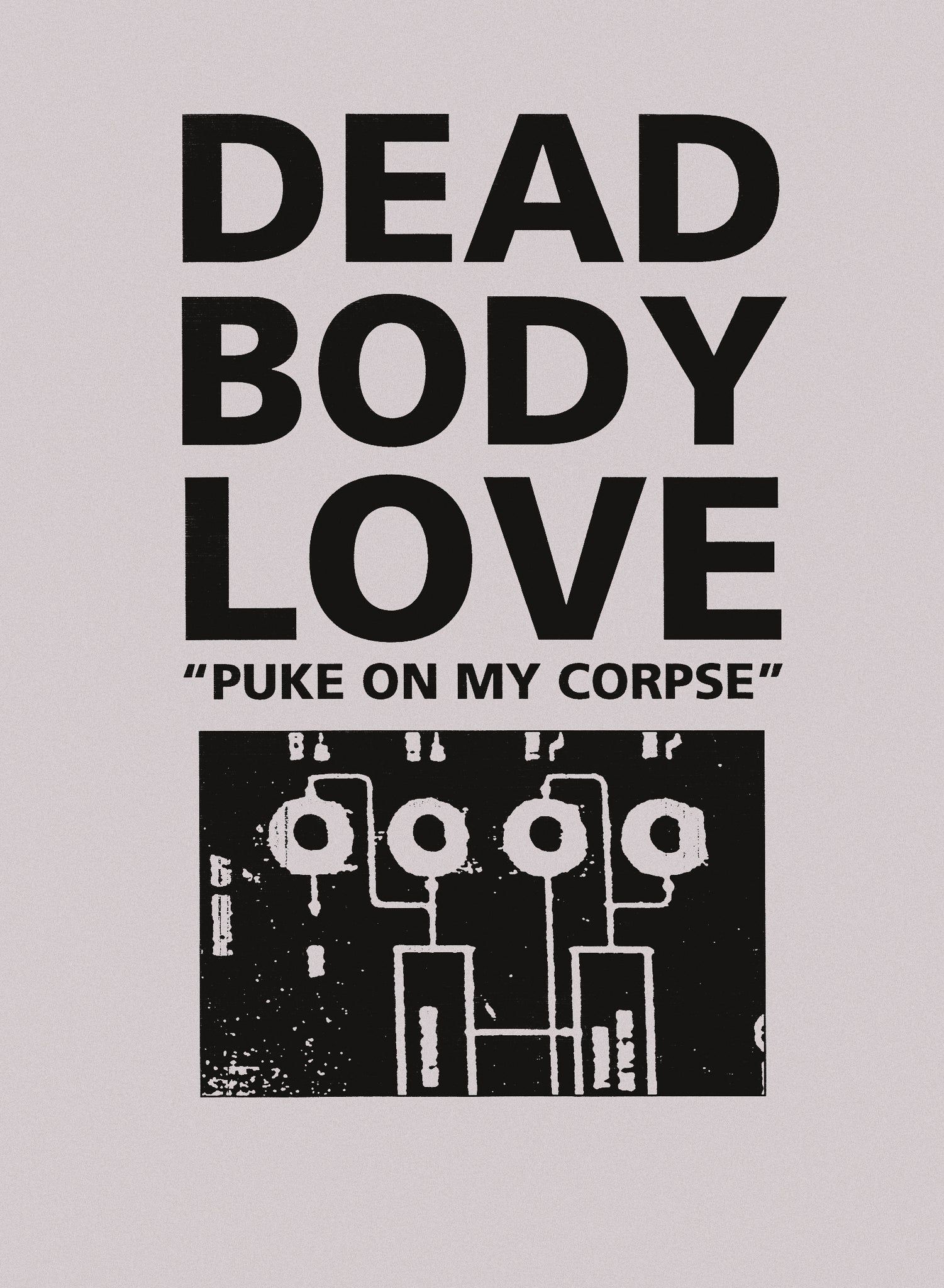 DEAD BODY LOVE - Puke On My Corpse CD
CD reissue of the exceedingly rare and scarcely heard tape by this Italian legend who needs no introduction, originally released as part of the BloodLust! Cassette Series in 1996. Packaged in a tall format 6-panel digipack to honor the classic BloodLust! layout, this reissue features extensive liner notes by Sam McKinlay and Mark Solotroff.
"The resulting sound is like a chaptered journey through DBL's influential brand of harsh noise, creating a mountain of HN information that maintains the blown out, mid to low range Italian quality of recording and keeps the listener alert with the rapid strikes of higher end violence. 'Puke On My Corpse' is a DBL display of cohesive techniques and fits in perfectly with the other culminating style masterpieces of harsh noise which retain the more minimal concentration on distortion lines, but give way to different detailing and the creation of a massively overdriven and overwhelming recording."
-Sam McKinlay, excerpt from liner notes
SYSTEMS - Endless Tunnel CD
"These recordings are an attempt to process many long hours spent in isolation and many late nights spent both welcoming and dreading the following days."
CD reissue of a one sided C90 released on Veil Tapes in 2022. Bleak, moist, subterranean noise that evokes a peaceful fearfulness. One of the best things I've heard from a relative newcomer in the past few years, it felt only right to do a CD version to spread it further.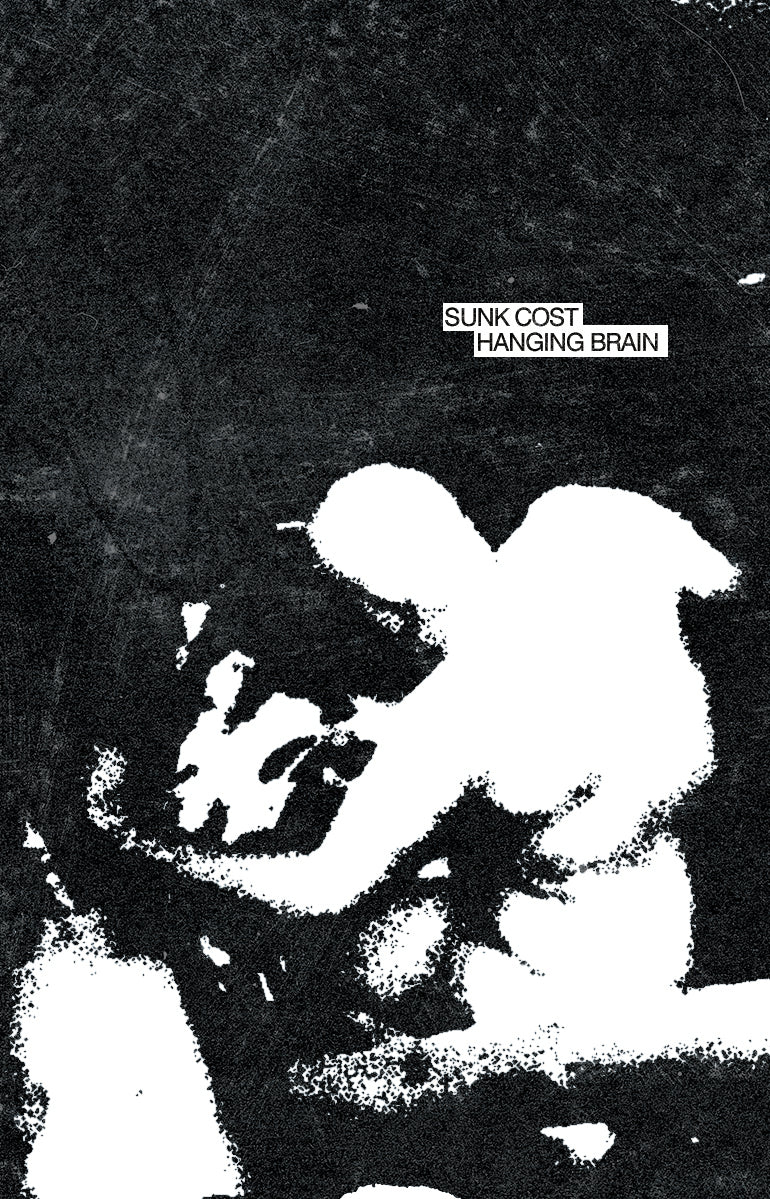 SUNK COST - Hanging Brain CS
SUNK COST is Johnathan Cash taking a step away from the slapstick humor of BREAK DANCING RONALD REAGAN, and putting his masterful harsh noise skills in the forefront with no accompanying frills. This is a 40 minute tape of pure harsh noise that recalls the best of the mid 2000s California pedal noise sound - sharp, cascading, pummeling, dynamic while remaining dense - not an approach we hear too often these days, and certainly not done this well.
WCN Sport Sweatsuit
Black crewneck sweatshirt and sweatpants with small white centipede pocket print, sold individually. Quality organic garments. Very limited quantities remain.
https://whitecentipedenoise.com/